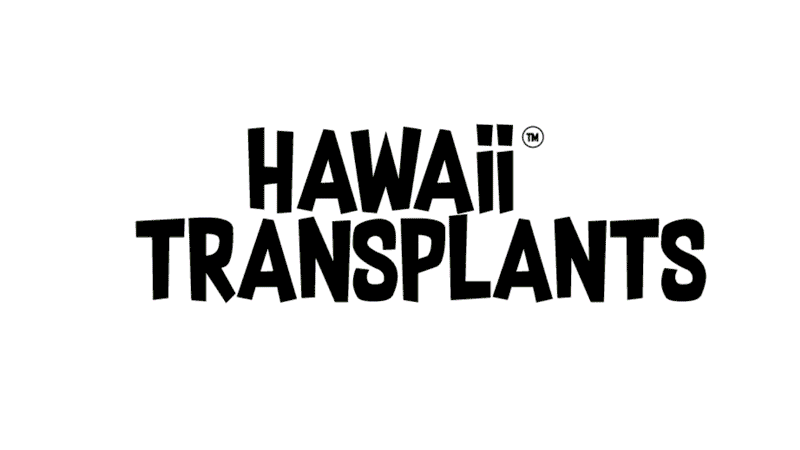 The Hawaii Transplants* were created by Cora Spearman and illustrated by acclaimed artist Benson Shum, a children's book illustrator and animator for Disney. The Hawaii Transplants, which Spearman conceived of with her daughters, are personified fruits and vegetables from varied, multi-cultural backgrounds, like so many of the residents of their island home.
The Transplants are bonded by their commonalities; a passion for the beach, their open and accepting natures, their love for each other and their embodiment of the Aloha Spirit. They are featured on infant onesies and on t-shirts and polo shirts for children and adults.
This spirited group met on the beach, each doing what they love best, singing, hula dancing, playing music and cooking. They banded together to form a hui (a group), pledging to always love and support each other. From then on, their ohana (family) became known as the Hawaii Transplants.
*licensable characters are copyrighted and trademarked and available for licensing purposes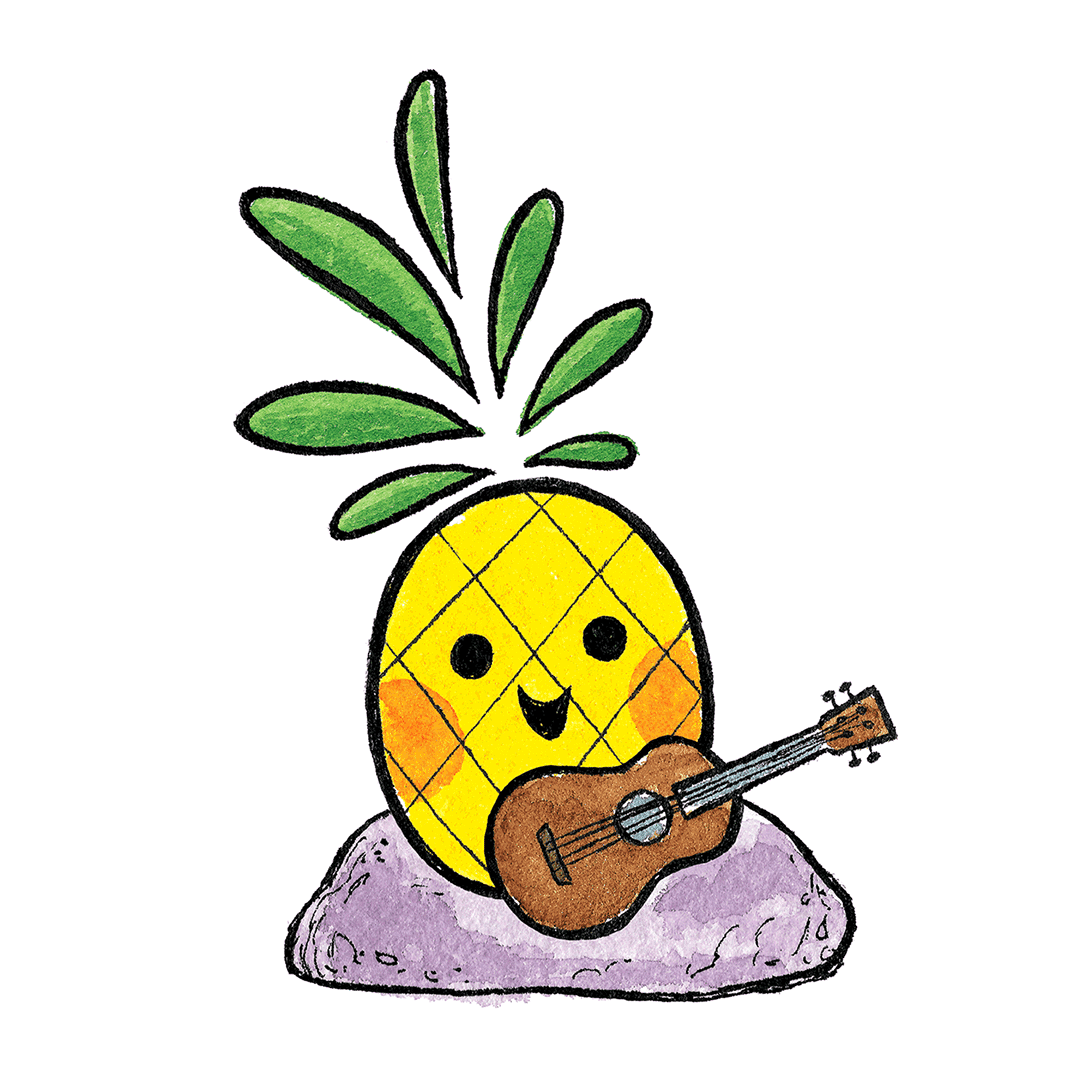 COREY
(Pineapple)
Born on the North Shore of Oahu, Corey is descended from a long line of activists and revolutionaries. He seeks to create positive change accompanied by his mellow ukulele music.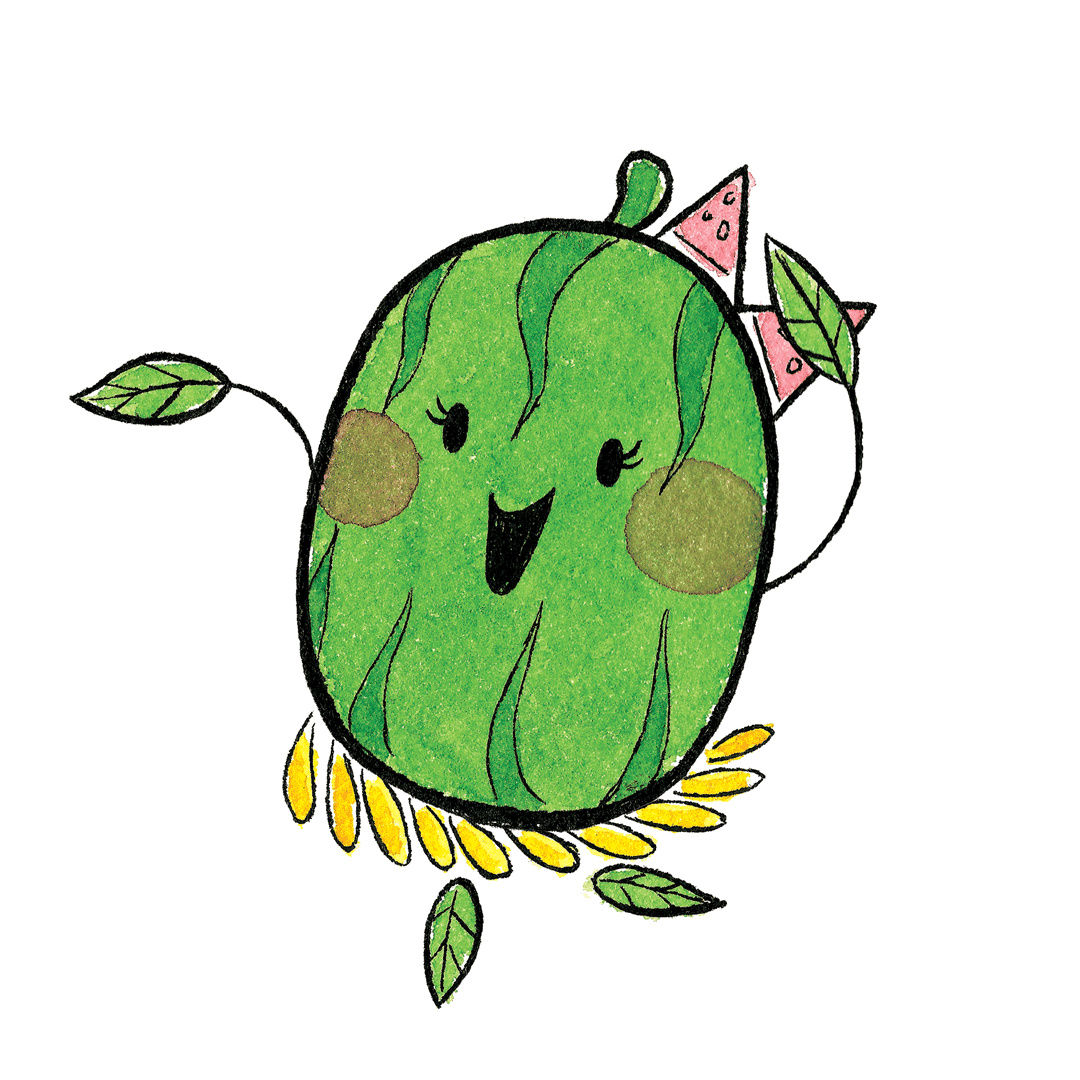 SUIKA
(Watermelon)
Originally from Tokyo, Japan, Suika is an outspoken plus-sized model, fashionista, and Instagram #influencer who loves to hula.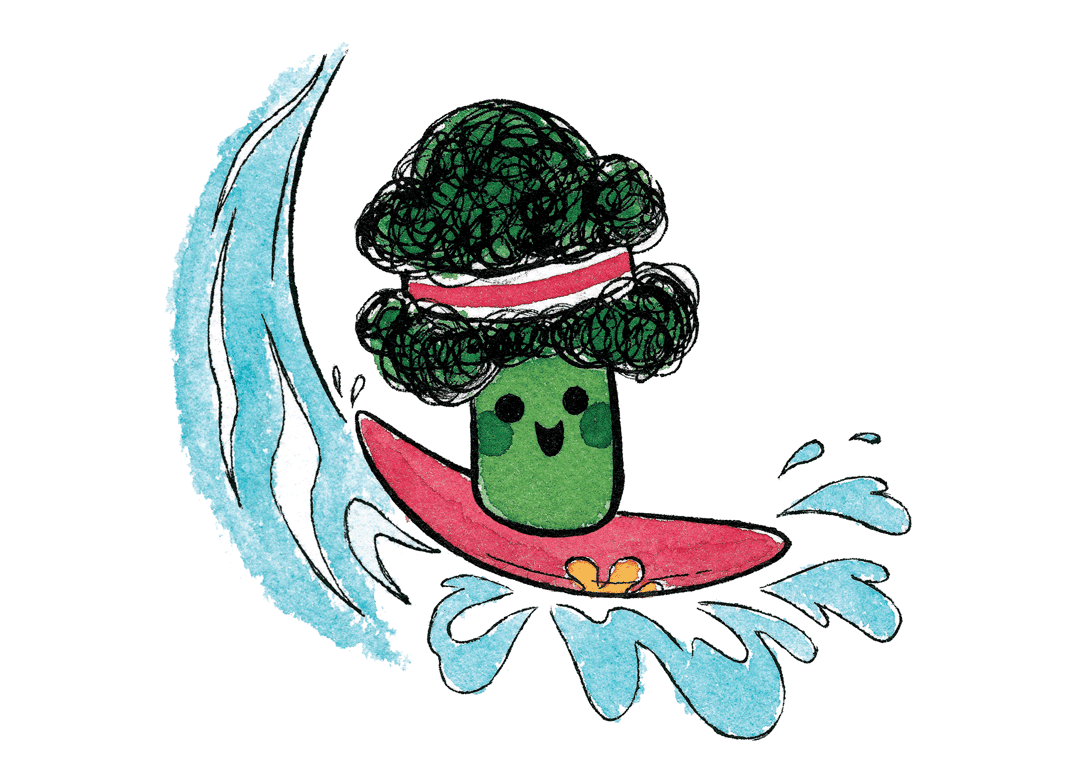 BROC aka BROBRO
(Broccoli)
BroBro was born in Hawaii of an Italian-American mother and an African father. This well-travelled social activist and law student loves to skateboard and surf.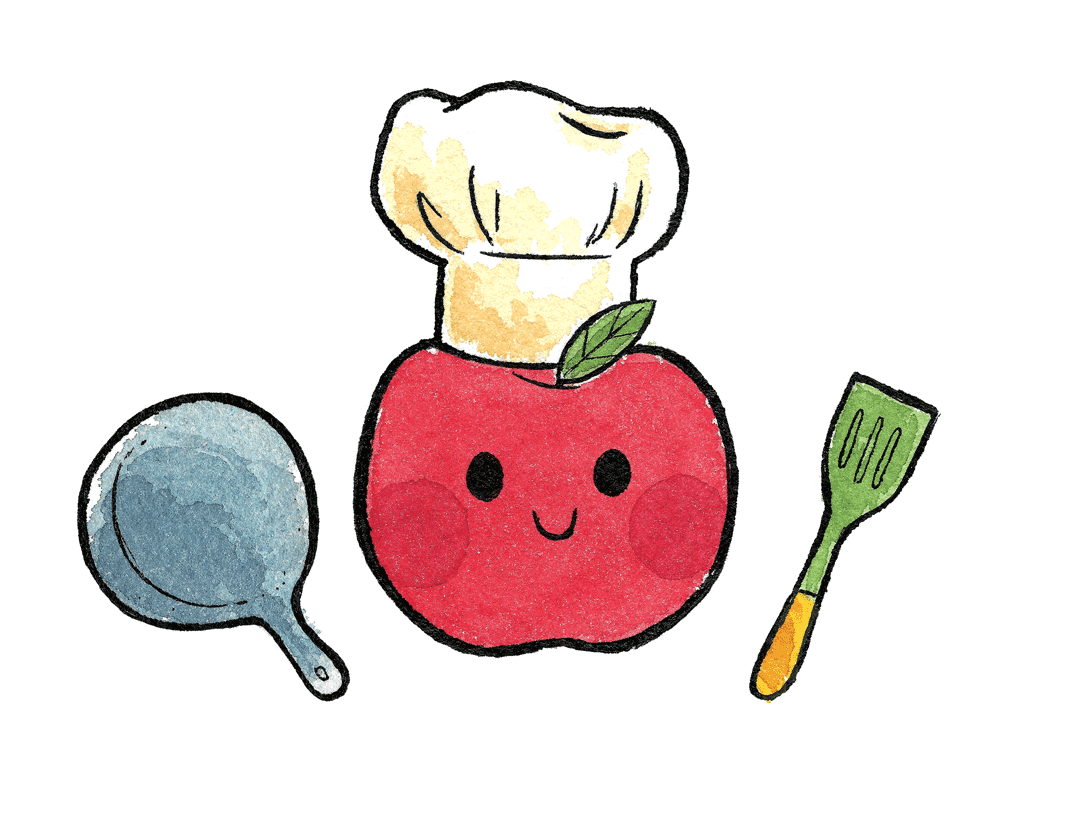 RINGO
(Apple)
Ringo is an aspiring chef who owns a food truck and produces a cooking show. Ringo's ancestors hail from Virginia and the famous Red Delicious crew of Peru, Iowa.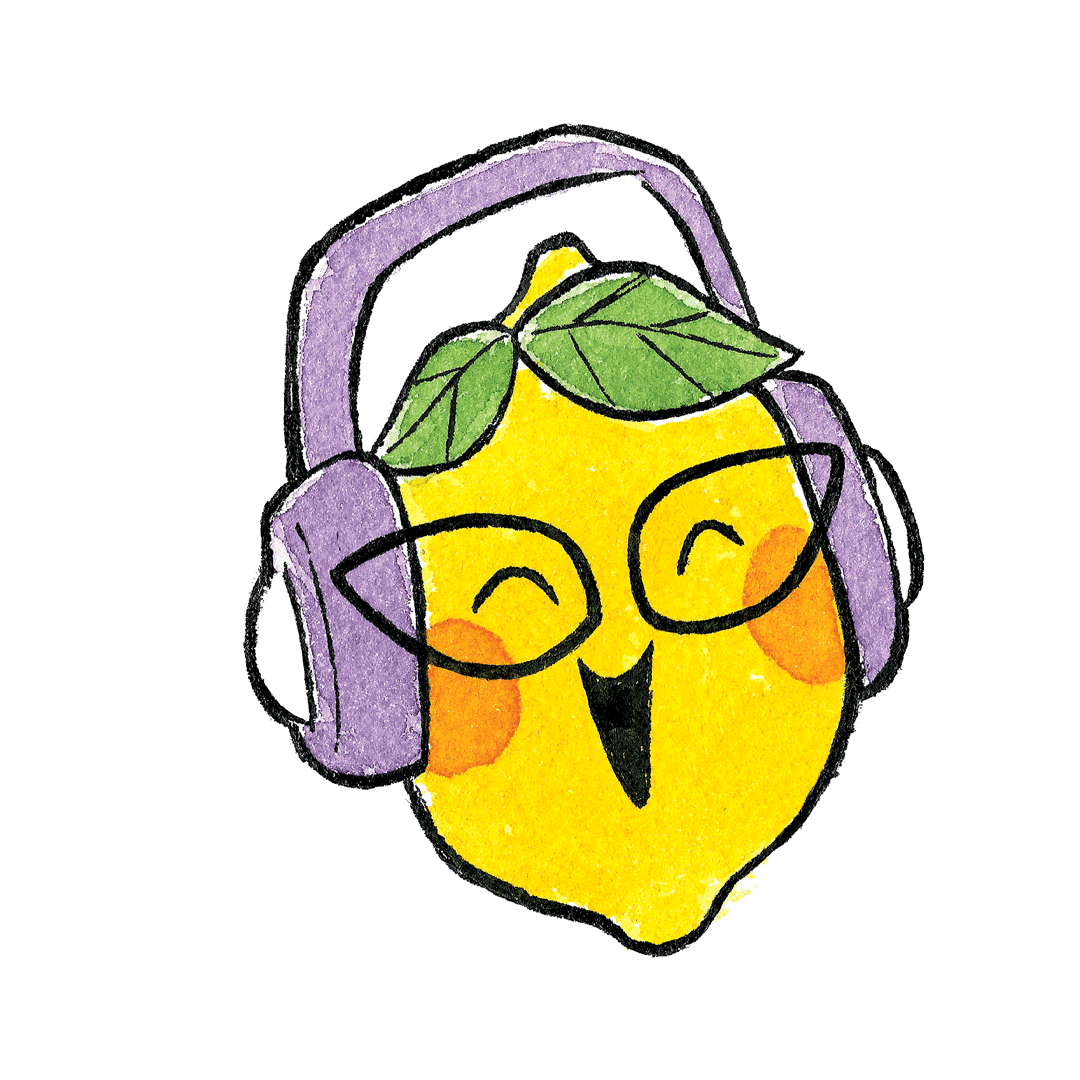 MEL
(Lemon)
Mel is a DJ and super chill "white hat" ethical hacker. Generous, smart, and adventurous, Mel is a kind-soul with a thick skin.
Belle and Zoe are based on Spearman's spirited daughters, each with her own unique personality and traits. They are featured on infant onesies and on t-shirts and polo shirts for children and adults.