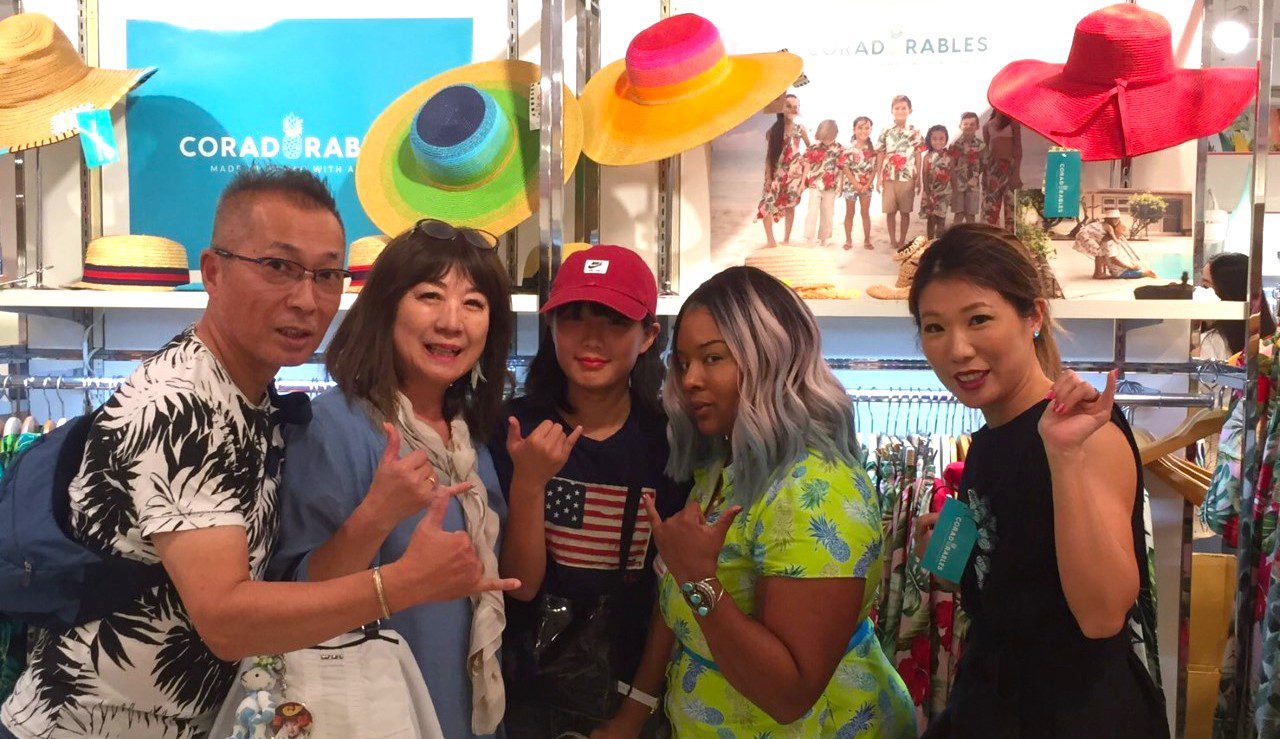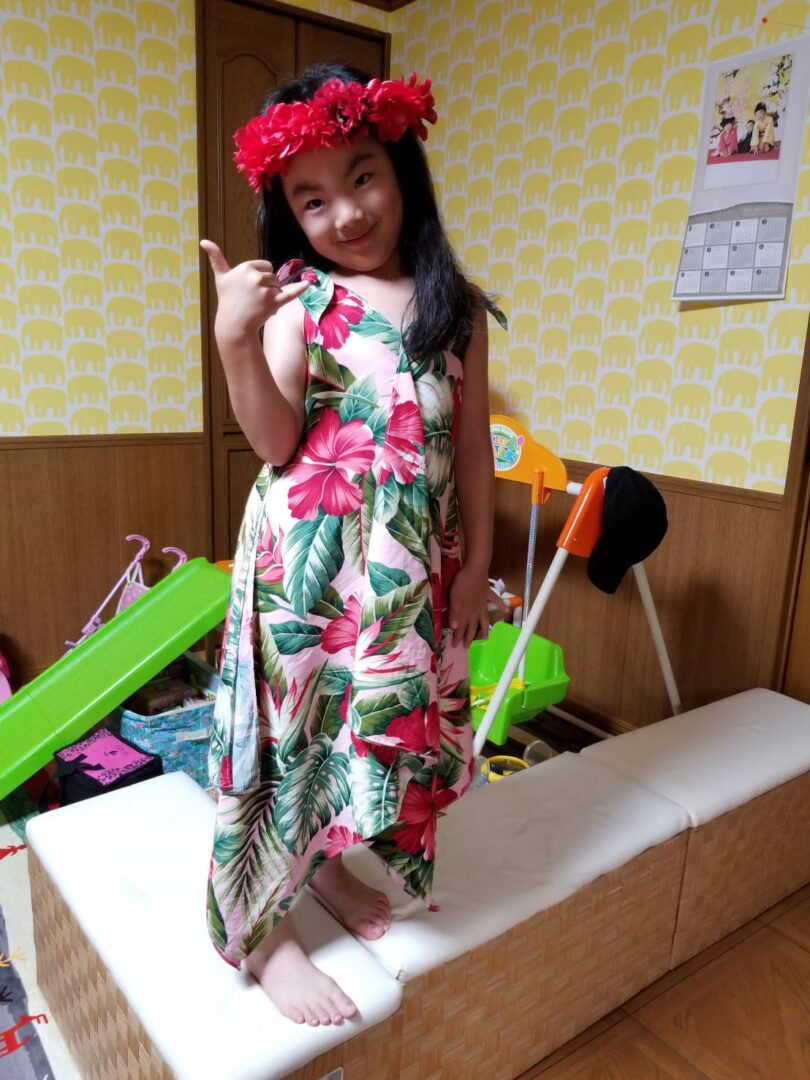 The latest Coradorables pop-up is at the Hankyu Hawaii 2019 Fair. Every year Hankyu Department store executives and buyers comb the islands of Hawaii for the best of the best. The best made in Hawaii food, clothing and accessories. Hankyu visits & auditions hundreds of local Hawaii brands and only a few are chosen for a week long pop up at their coveted Hawaii fair. 2019 Coradorables auditioned and booked the call. Coradorables exceed the sales goals, met new friends, garnered some generous and loyal customers and had a very successful first pop up at Hankyu. We look forward to being invited back again. Coradorables usually says mahalo but in this case we say tHank-yu very much, OKINI.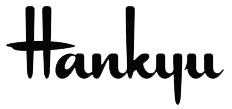 Location:
HANKYU Umeda Store
8-7 Kakudacho, Kita Ward, Osaka, 530-8350, Japan
Date:
July 2019
Stay in the know about future pop-ups by joining our email list.